"Inside you there's an artist you don't know about."
High pressure. High expectations.
Tight deadlines. Always on
At times, we feel a great loneliness, especially as our responsibilities grow.
Under pressure we are unsure whether to share our concerns. Our image is at stake. Hence, we calm our anxieties as best we can. Maybe we increase the dose of caffeine, tobacco and other drugs, and we continue.
But guess what? We all deserve to live an extraordinary and fulfilling life. You don't need to stay caught in the wheel.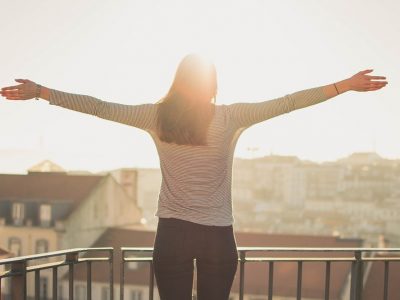 It is time to change. It is time to live a fulfilling and pleasant life which is balanced and making sense for you.
My ambition for you is to have the confidence, the strength and the tools to make your life change in a powerful way.
Each coaching case is unique because it is modelled to your personal needs and your life story.
I accompany you with my coaching program to
Unlock your full potential and build your great life story
Create a shift in your views
Create higher levels of self confidence
Gain self-awareness
Set clear and compelling goals and accomplish them in a meaningful way
Improve your relationships in business and personal life
Take an enthusiastic lead on your whole life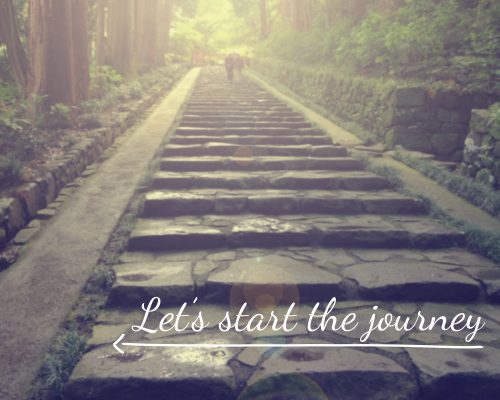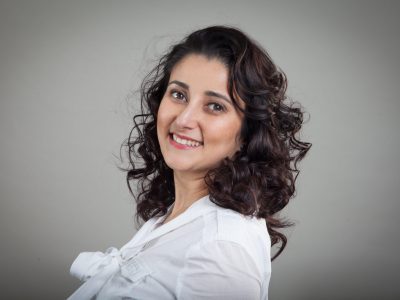 I empower you to fulfil your highest personal, professional and social potential through mindset and behavioural change.
My genuine interest in you is expressed by
My thoughtful and powerful questions truly tailored to your development
My ability to make you shift perspectives
My expertise in Management & Leadership
I invite you to book your Free Discovery Session NOW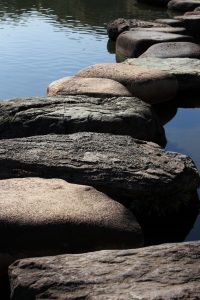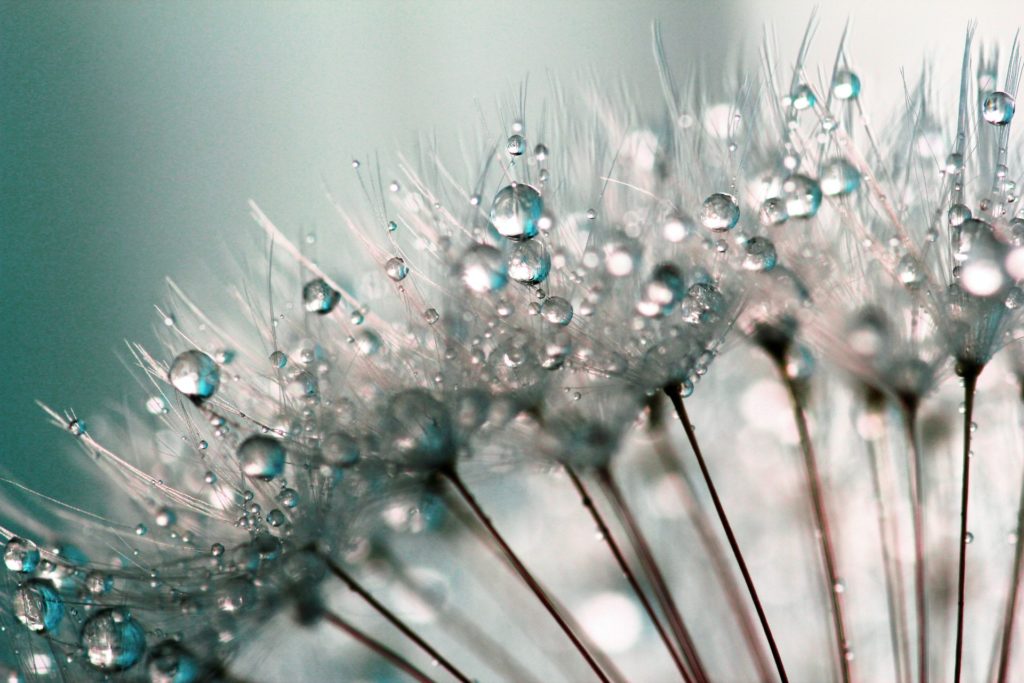 I stick to the following
values in my coaching
Observe High Ethical Standards
Preserve Your Confidentiality
Put Your Interests First
Offer you an Active & NON-Judgmental listening