"Wishes are possibilities. Dare to make a wish".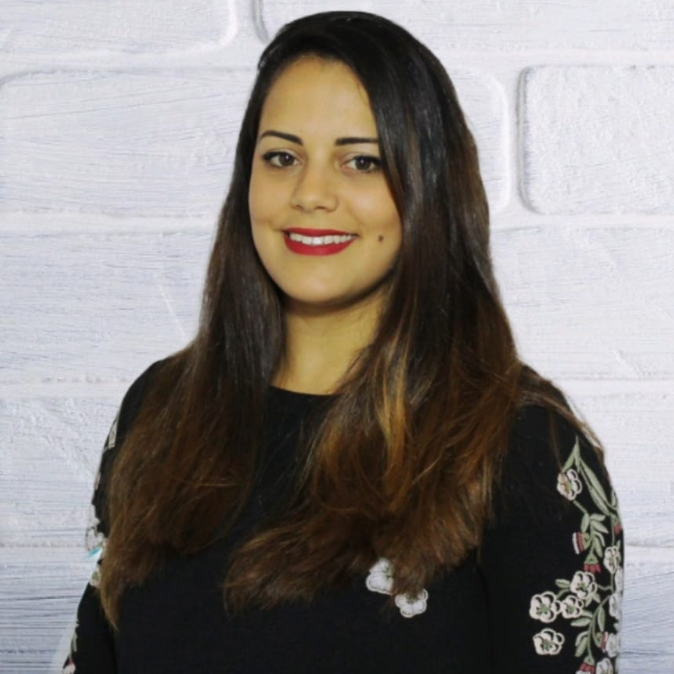 Strategic Project Manager
I know Sanae from several angles, she is above all a great person who is full of good energy. As a Coach, Sanae is good at bringing out the best in people. I always feel lighter after talking with her about the subjects that concern me, I start to see things differently.
I highly recommend her coaching. She does her work with great dedication and transmits her positive energies to us. Her support allowed me to grow and reach a better version of myself. Trust me you will be pleasantly surprised with the result. We often think that we don't need coaching but once we take the plunge we regret not having started earlier.
I met Sanae during a coaching training. She showed great kindness, sharing, wisdom and a group spirit. My relationship with Sanae further strengthened with her personal support during the Covid-19 crisis, which brought to the surface many questions that she helped resolve.
During the work sessions, Sanae demonstrated professionalism, attentiveness and kindness. It was both effective and beneficial. I highly recommend her as coach and wish her success.