"The Goal of Coaching is the Goal of Good Management : To Make The Most of an Organization's Valuable Resources"
– Harvard Business Review
The corporate world is an unsteady and fast paced environment that needs Focused, Happy and Talented staff to be successful.
Would you like to help your people experience a fulfilling professional life ? Avoid burnout ? Develop their leadership skills and boost their potential ?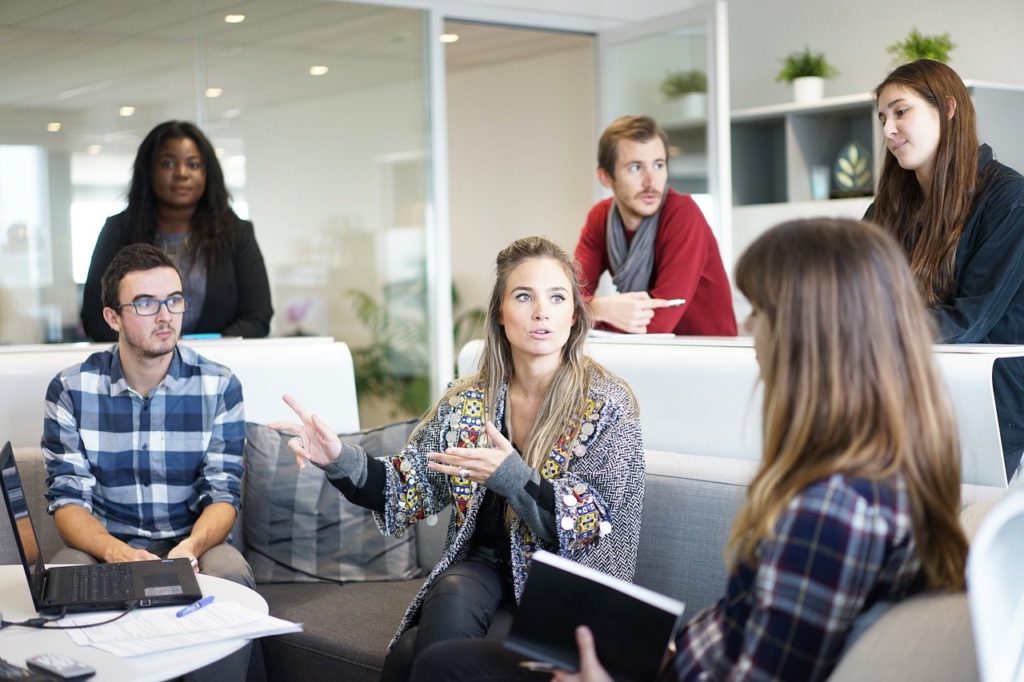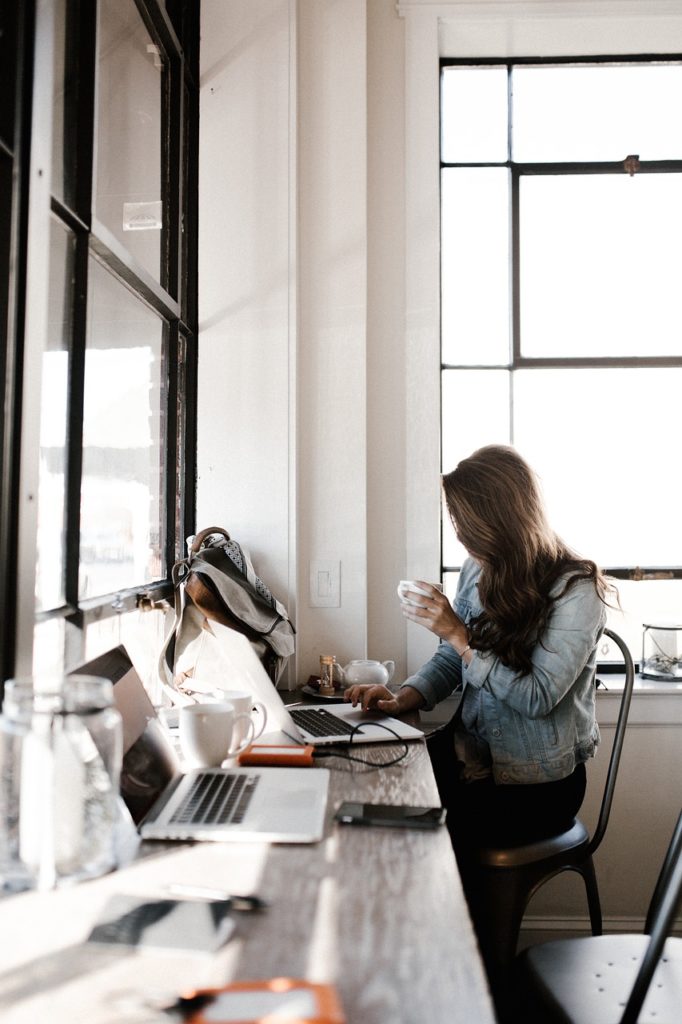 Dedicated support allowing individuals and teams to find a balance for their personal health and happiness as well as their professional success and performance – leaving you with a happier, more productive and more committed team.
Coaching Topics are based on your Specific Needs and may concern areas such as :
Develop the leadership of your talents 

Boost your employees career satisfaction 

Enhance team's collective strength through a better connectedness and adaptability, to get results together

Facilitate group workshops

Take part in speaking events to motivate, empower and inspire your teams
Why does our coaching work?
Having been an Executive Manager for many years, I fully understand the difficulties that can arise in business and put your employees in a situation of high stress, limiting their potential and productivity.
With my Management & Leadership expertise combined with the strength of coaching tools, I am your best ally in the development of your talents, taken individually or as a team.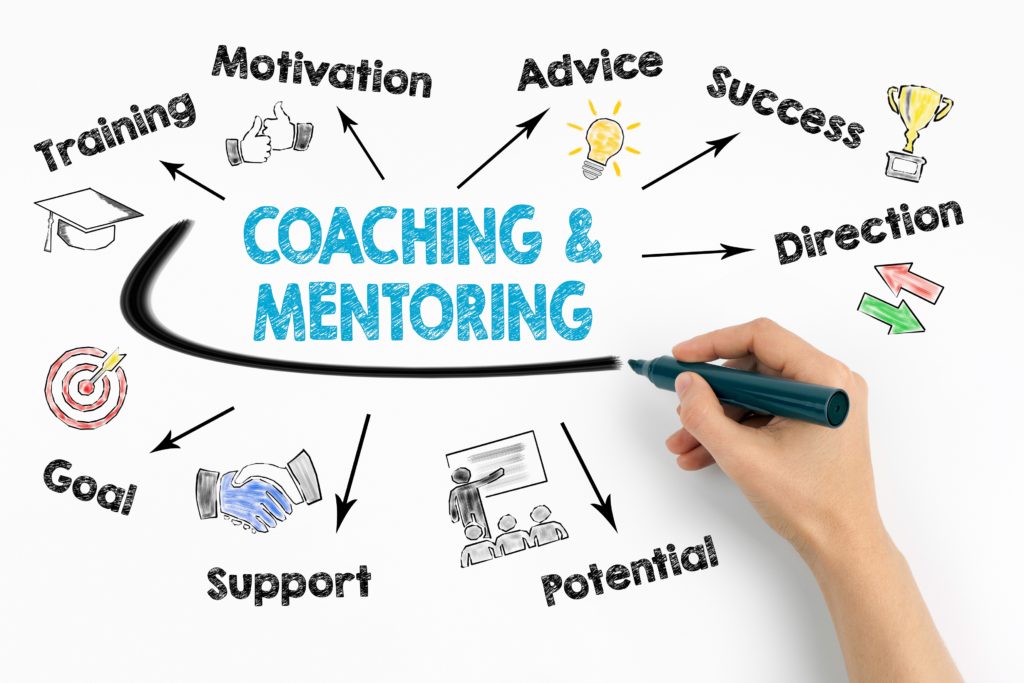 Are You Ready to Start Getting The Best Out of Your People?
Let's Explore Your Needs Together.